MasterSeal 7000 CR
360° Protection for Extreme Conditions
MasterSeal 7000 CR is the waterproofing and concrete protection system with a unique combination of application and performance properties that meet the challenges of aggressive wastewater environments. The performance-proven MasterSeal 7000 CR system significantly extends the life cycle of concrete structures.
Specific chemical resistance*
Specific chemical resistance, including high concentrations of biogenic sulfuric acid.*
Crack-bridging Ability
Crack-bridging for gaps of up to 0.7 mm
Reduced downtime
Excellent curing properties, which reduce downtime
Maximum moisture tolerance
Maximum moisture tolerance, including application on humid substrates
Fast and easy application
Fast and easy application by rolling or spray at temperatures from 5 °C to 35 °C
Proven durabilty
Durable for a minimum of twelve years—proven under real conditions. MasterSeal 7000 CR has been tested at the Fraunhofer Institute under conditions that simulate those of a real sewer over 11 to 14 years. The results of the test show no significant changes to the properties of MasterSeal 7000 CR.
*Specific chemical resistance refers here to the chemical resistance to Biogenic sulfuric acid (BSA) and also organic acids.
APPLICATION AREAS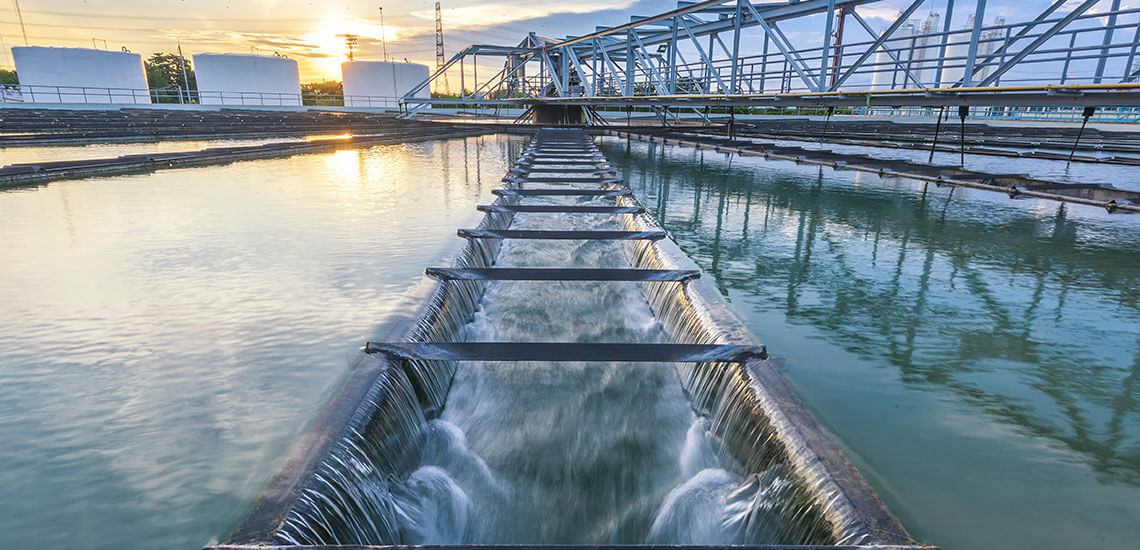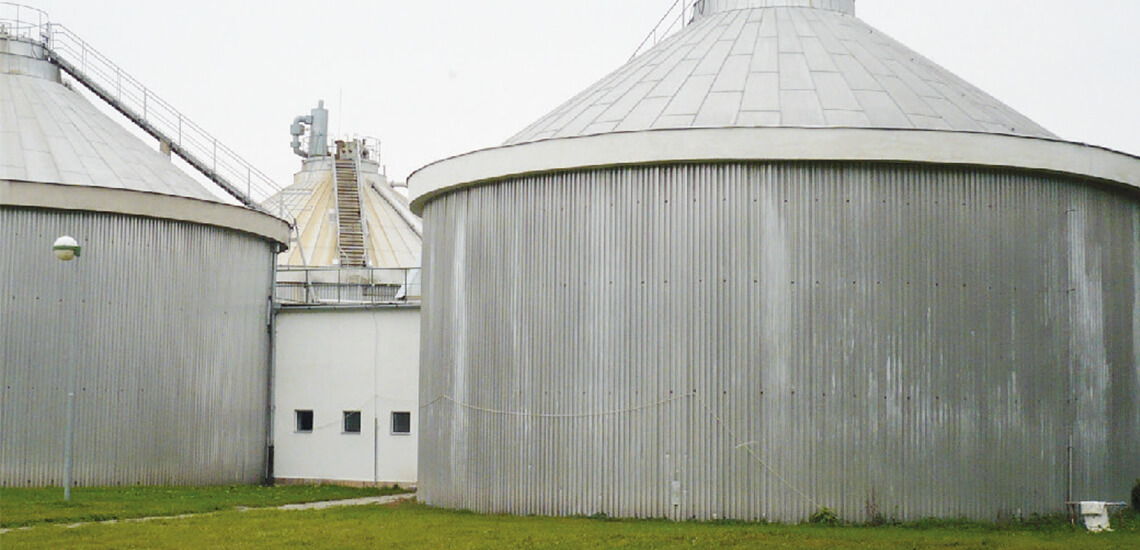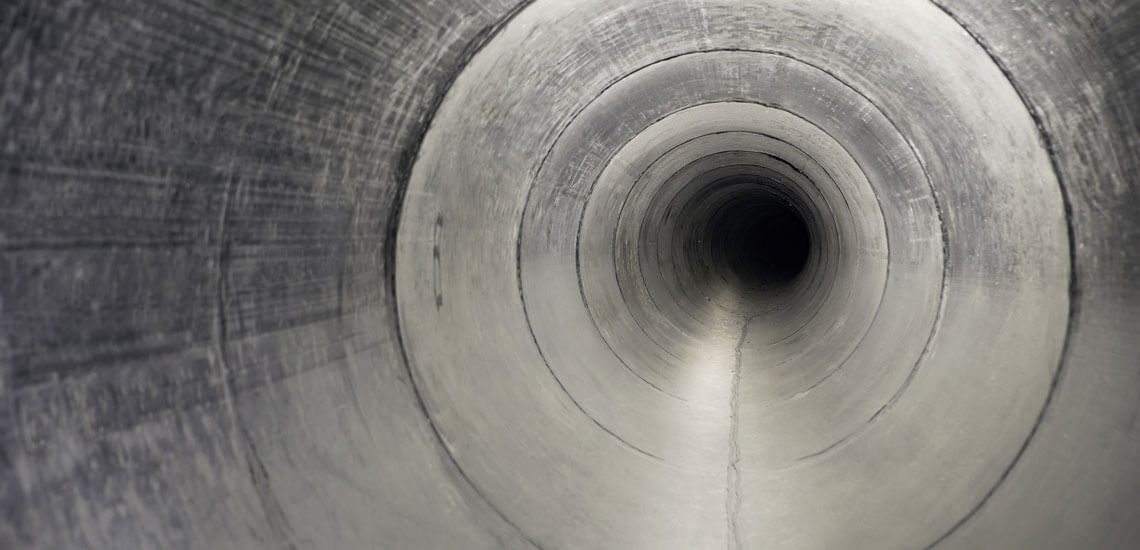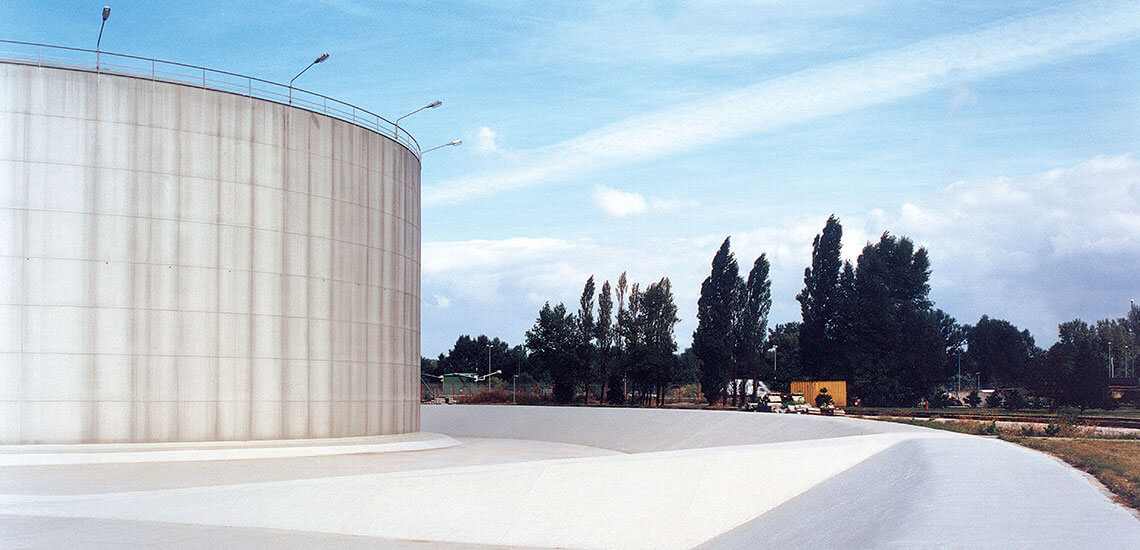 System build-up
MasterSeal 7000 CR consists of two components: the primer MasterSeal P 770 and the membrane MasterSeal M 790, both based on our technology Xolutec®. The two MasterSeal 7000 CR colors – red and grey – allow safe application even in environments with poor visibility.
1 Primer MasterSeal P 770
2 Membrane MasterSeal M 790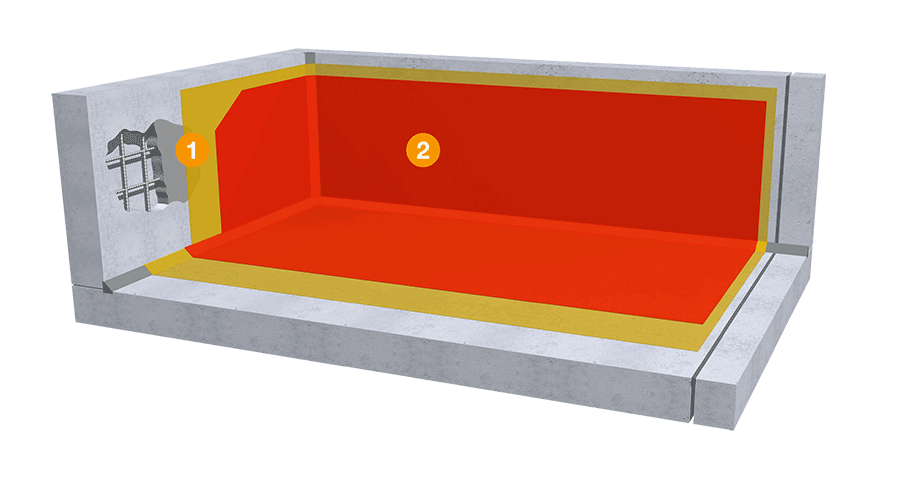 Xolutec®
MasterSeal 7000 CR is based on Xolutec® – our new and unique technology for durable solutions. Xolutec® was especially developed to solve the problems of challenging technical environments.
Combining contrasts
Xolutec® is an innovative and smart way of combining complementary chemistries. Mixed on site, the material forms a cross-linked interpenetrating network (IPN), enhancing the overall product properties. Furthermore, Xolutec® combines diverse benefits, such as chemical resistance with effective crack-bridging.
The all-in-one solution
By controlling the cross-linking density, the properties of Xolutec® can be adjusted to ideally suit the product performance required. Xolutec®'s extreme versatility and capacity to formulate a wide variety of solutions for specific requirements create a new dimension in material technology for the construction industry.
Fast and easy application
The new technology is very low in volatile organic components (VOC) and, thus, is quick and easy to apply both by rolling or spray. Due to its insensitivity to moisture the technology tolerates a wide variety of site conditions, greatly expanding the application window while reducing the potential for delays and failures.
Thanks to its excellent curing properties even at low temperatures, Xolutec® allows a fast return to service and guarantees the efficient, safe and continuous operation of wastewater treatment infrastructures. Long maintenance cycles and lower life cycle costs significantly reduce the total cost of ownership.
Challenges in wastewater treatment
Each step in wastewater treatment requires a specific approach. Both the waterproofing, repair, or protection product used and the design of the solution must be adapted to the specific chemical and mechanical aggressiveness of the incoming water. The required purity level of the treated water generated also influences the chosen solution.
The chemical process
The concrete infrastructure of wastewater treatment systems is subject to complex physical and chemical corrosion processes. Uncoated concrete is particularly susceptible to so called biogenic sulfuric acid corrosion (BSA).
The process of biogenic sulfuric acid corrosion is caused by bacteria from the genus Thiobacillus, which metabolizes hydrogen sulfide (H2S) and liberates sulfuric acid. Anaerobic (oxygen-free) conditions, such as in sewers where there is minimal airflow, turbulence, or waterflow, allow the bacteria to thrive 1 .
BSA corrosion is a result of the second process, in which H2S is released into the headspace. The accumulation of H2S in the headspace varies with airflow, but even low concentrations are sufficient to promote Thiobacillus colonization 2 . This chemical attack can lead to serious structural concrete damage.