MasterTop is a series of liquid-applied polyurethane flooring systems that combine creativity, sustainability, great performance and safety.
Design
Liquid application makes the flooring easy to install even in rooms with complex or unusual shapes, allowing maximum creative freedom for individual floor design.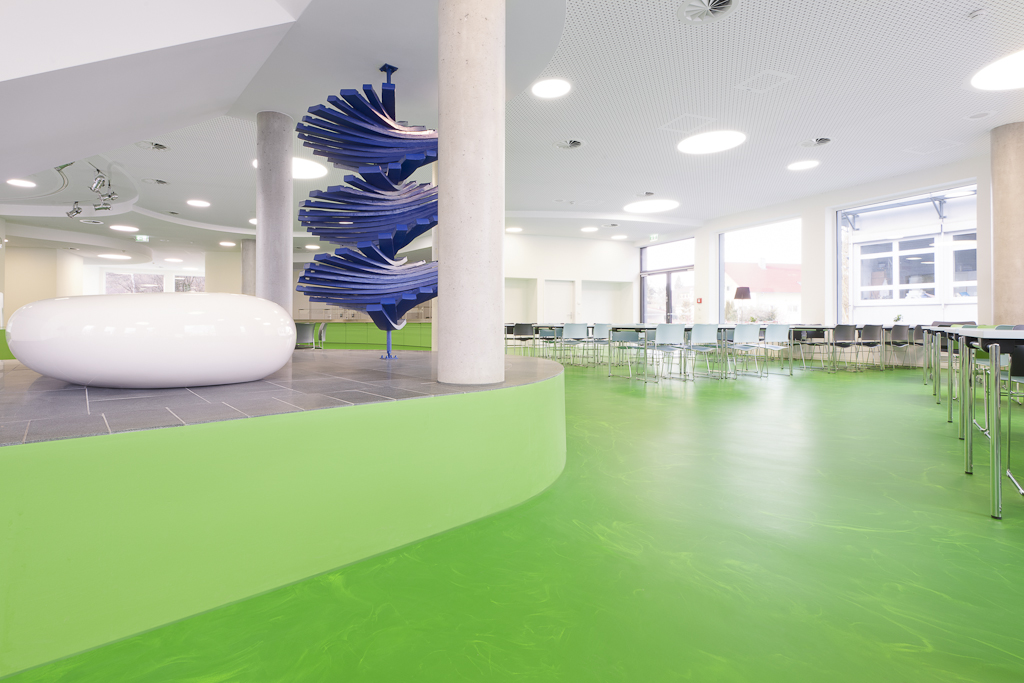 Sustainability
All MasterTop flooring products ensure low emissions of volatile organic compounds. Since 2017 some systems of the MasterTop 1300 series have been A+ listed for various specifications in the Building Research Establishment (BRE)'s Green Guide.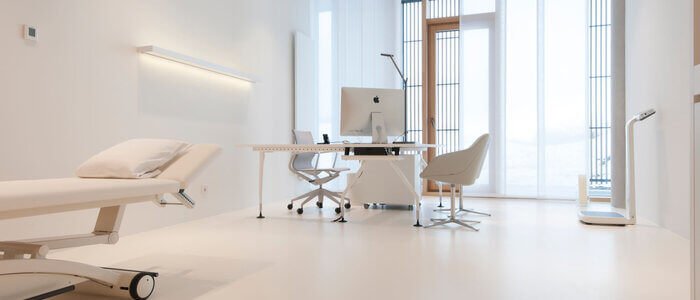 Performance & Safety
MasterTop flooring meets a variety of functional requirements including impact sound absorption - in some systems up to -20DB - high walking comfort, flexibility and elasticity.